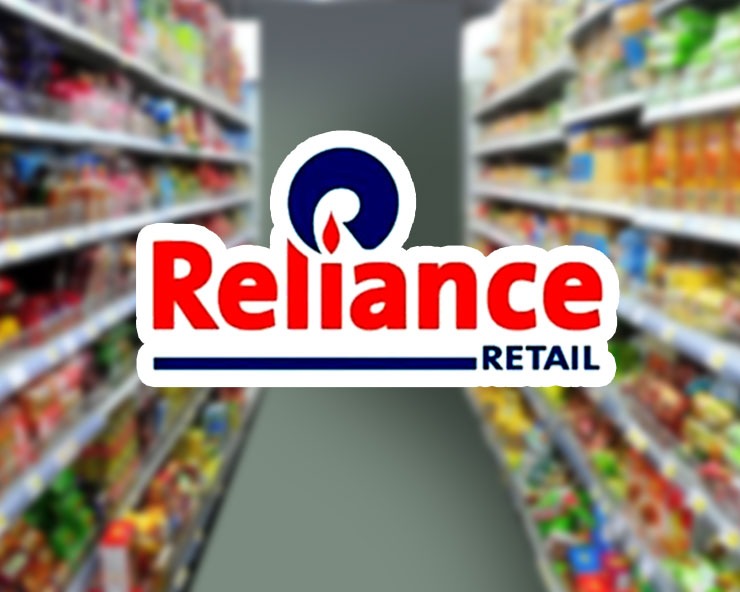 Reliance Retail is expanding its business with the association of premium brands.
India has the fastest-growing retail market at almost $900 billion. It is one of the most dynamic sectors and the sector is going to grow to almost $1.3-$1.5 trillion by 2025. It is observed that organized retail is gaining 15% of the overall retail market, on the other hand, food & grocery and clothes and lifestyle may account for 80% of the retail market in India by 2025.
Thus, enormous opportunities lie in the retail market industry and Reliance Retail is already grabbing the opportunities by providing all the services including physical stores, B2B with Kiranas, and e-commerce.
In the last three years, the company has done partnerships and acquired some of the biggest names such as Hamleys, Dunzo, Zivame, and many more. 7-Eleven, one of the well-known global retail chains, has also partnered with Reliance Retail, serving the wealthy consumers of India.
Also, Reliance is merging with the premium and iconic brands like Versace, Armani Exchange, GAP, GAS, Jimmy Choo, Michael Kors and many more as the premium segment is becoming the fastest-growing category.
The company is also planning to acquire dozens of different local consumer brands to serve its local consumers and strengthen its roots in the corners of India.
Chairman and Managing Director, Technopak Advisors, Arvind Singhal said that their focus is on expanding the physical retail market. Reliance is seeking to serve both the price-conscious as well as the brand-conscious customers and trying to grasp as much of the private consumption Market as possible.
Reliance Retail is one of the topmost companies and its competitors are not even close to putting up a fight. The company has over 15,000 offline stores for all categories while DMart has 294 stores and Aditya Birla Fashion has 3,468 outlets only.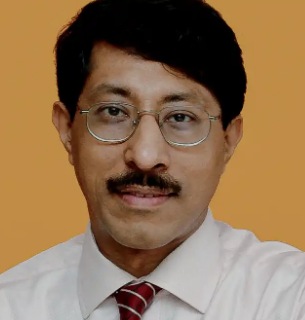 According to a Bernstein report, the company's revenue has grown five times in the last five years. Reliance Retail's core retail income is $18 billion which is greater than competitors combined.
CEO of Third Eyesight, Devangshu Dutta said that Reliance wants a fair share of Indian customers and for that, the company has a long way to go. As the consumer preferences and demands evolve, the company too should adapt.

Reliance Retail is the number one retail chain in the domestic market. According to Mukesh Ambani, owner of the business retail chain, Reliance Retail aims to become part of the top 10 retailers globally. However, a part of This goal depends on the income and power consumption of Indians in the upcoming years.