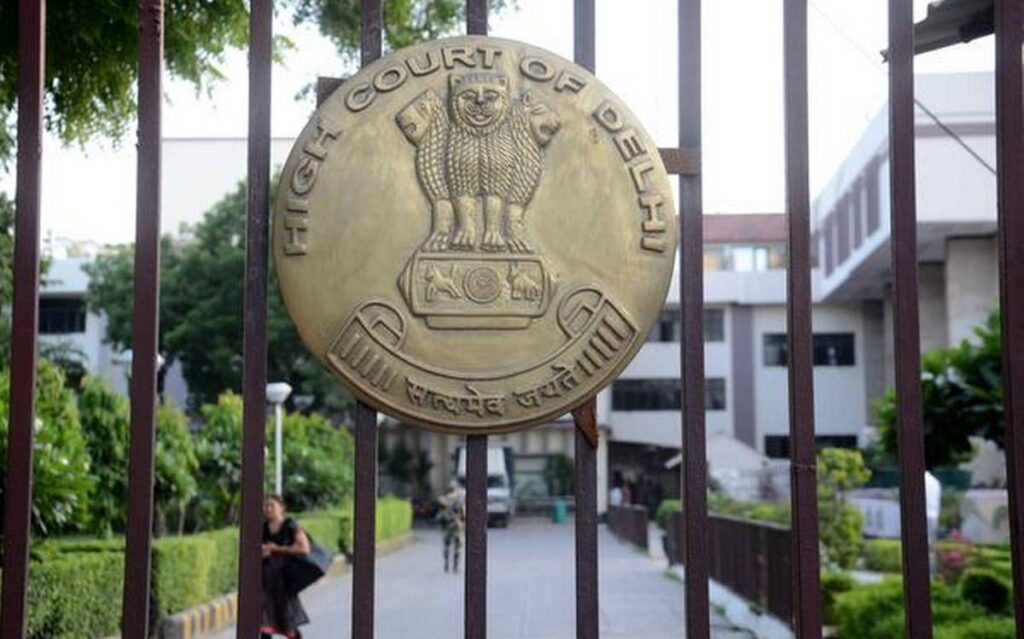 On Friday, The Delhi High Court instructed the Enforcement Directorate (ED) to attend the representation presented by Chinese smartphone producer Vivo seeking to get permission to deal with its frozen bank account to make payments to certain liabilities.
Justice Yashwant Varma also asked for the stand of the investigating agency ED on the petition made by Vivo against the freezing of the bank account because of the connection in a money laundering case allegedly done by it.
The court asked Mr. Zoheb Hossain, the lawyer representing the Enforcement Directorate, to get directions for the reliefs as prayed in the writ petition and directed the matter for further consideration on July 13.
The court ordered the respondent to attend the representation after acknowledging the financial restrictions expressed in the petition and also described in the representation of July 7, 2022, and know the possibilities of dealing with the seized bank account and property according to the PMLA Act.
Advocates Sidharth Luthra and Siddharth Agarwal appearing on the behalf of Vivo company submitted a report explaining how the freezing of bank accounts halted the functioning of the petitioner and there is a huge amount of money that has to be paid as legal dues along with the payment of salaries to its employees.
The lawyer of ED explained to Delhi High Court that the search operation would end over the day and the present petition was premature. He said that the petitioner should wait for the conclusion of the legal process.
Earlier in the day, a bench of Chief Justice Satish Chandra Sharma and Justice Subramonium Prasad allowed the urgent listing of Vivo's petition.
On July 5, the ED raided many places across the country regarding the money laundering investigation against Vivo and many other related firms. Under the Prevention of Money Laundering Act (PMLA), searches were carried out in the states including Delhi, Uttar Pradesh, Meghalaya, and Maharashtra.
In the petition, Vivo has asked for relief from the ED's orders to freeze the company's bank account.
The petition said due to the amounts in the bank account being unavailable to the company, the company is unable to pay its legal dues like custom duties, tax, GST, TDS, etc, and other expenses like salaries of the employees and rent. Consequently, the business will come to commercial and civil death.
The investigating agency has filed a money laundering case against the company after recognition of a recent FIR of Delhi Police's Economic Offences Wing against the distributor of the smartphone company based in Jammu and Kashmir. In the FIR, it was alleged that the few Chinese stakeholders of the company has forged their documents.
According to the suspicion of ED, the forging of documents was done to launder the illegal money generated through paper companies.